I have been surveying since early 2015. I use GPS combined with a total station to produce maps with precise coordinates that can be found in the future.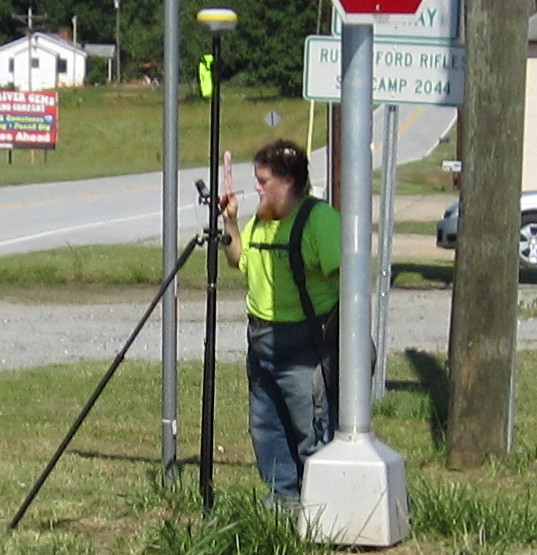 I'm checking the benchmark RAINBOW in western North Carolina, the closest benchmark to a lot I'm surveying.
I take the time to do the job right. This may involve tracing the remains of an old fence or talking with a neighbor about the location of his corner.